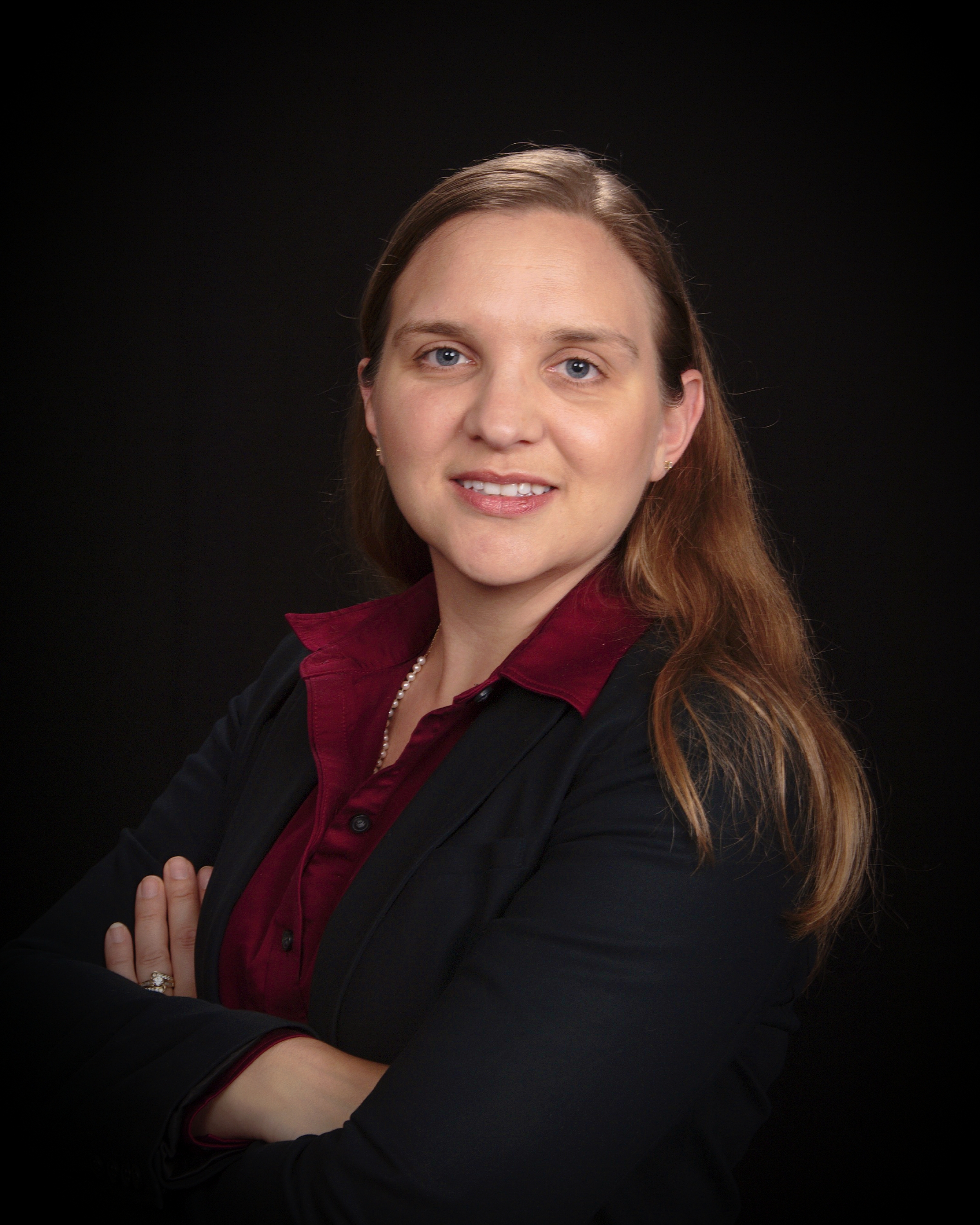 Antoinette, or Toni, Peck is an experienced trial court litigator. Her first legal position was as a law student for the Minneapolis-based civil litigation firm of Iverson Reuvers, LLC, where she gained exposure to defense of municipalities and insurance defense. After graduation, she worked as a trial court judicial law clerk to the Honorable Mark M. Starr.
After her clerkship, Ms. Peck moved to Florida where she joined the Public Defender's Office in LaBelle, Florida. At the Public Defender's Office, Ms. Peck litigated nearly a thousand cases, for both adult and juvenile clients, including over two hundred trials. She gained broad experience in cases ranging from driving without a valid license to armed robbery. She was known for her attention to her clients, even with a large caseload, and was particularly mindful of her incarcerated clients who had little ability to obtain information about the status of their case. A strong legal analyst, Ms. Peck carefully evaluates all cases to determine the legality of any search and seizure, confessions, and the admissibility of evidence.

Ms. Peck left the Public Defender's Office in 2010 because of a frustration with the limited level of representation she could offer her clients under her heavy caseloads. She broadened her practice areas to include family law subjects and civil litigation, both on the plaintiff and defense sides. She continues to pride herself on keeping her clients well informed, and maintains the integrity to give a prospective client an honest assessment to the strengths and weaknesses of their case, providing them with a low-cost or free alternative to litigation if available.

Ms. Peck is the president of the Hendry-Glades Bar Association, and is a member of the Florida Association of Criminal Defense Lawyers, Florida Association of Women Lawyers, and the Lee County Bar Assocation. In 2013, Ms. Peck was selected as an inaugural fellow to the Florida Bar Leadership Academy. Ms. Peck also volunteers as a U.S. Army e-Cybermission STEM competition judge and is the chair of her son's Cub Scout pack.

Ms. Peck is licensed to practice law in both Florida and Minnesota. She celebrated her fifteenth wedding anniversary this year to her husband Isaac. She has three children, Avery, age 10, Bella, age 7, and Jane, age 4. Ms. Peck is a triathlete and an accomplished musician who continues to play flute and oboe with the Lee County Community Band and the Lehigh Concert Band.